Welcome to Omegapoint
As the world becomes increasingly connected, Omegapoint's role in society is more important than ever. We secure digitalization to create a future that can be trusted. By building, operating, and defending sophisticated systems we build a society where people can rely on technology. Our continuous pursuit of knowledge keeps us sharp and on top of the most intricate challenges. As leaders, we take responsibility in shaping and upskilling our industry. That is how we make people, systems, and society secure to evolve.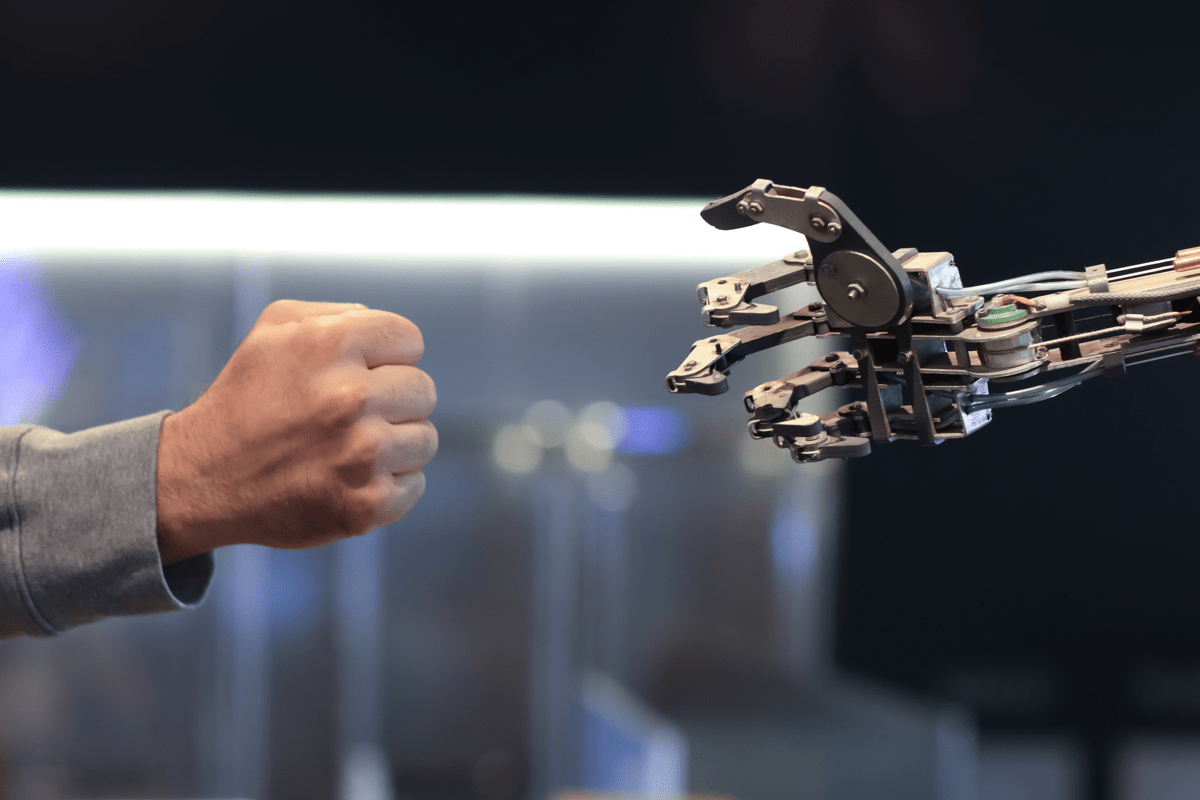 We build a future where technology can be trusted
Our expertise enables clients to build secure solutions which safeguard millions. We are thought leaders and our desire to answer the biggest questions sees us taking on the most complex of challenges.

This is why Omegapoint is the place for those who want to be at the forefront of cybersecure digitalization – the place for you to take a leading role in shaping and upskilling our industry.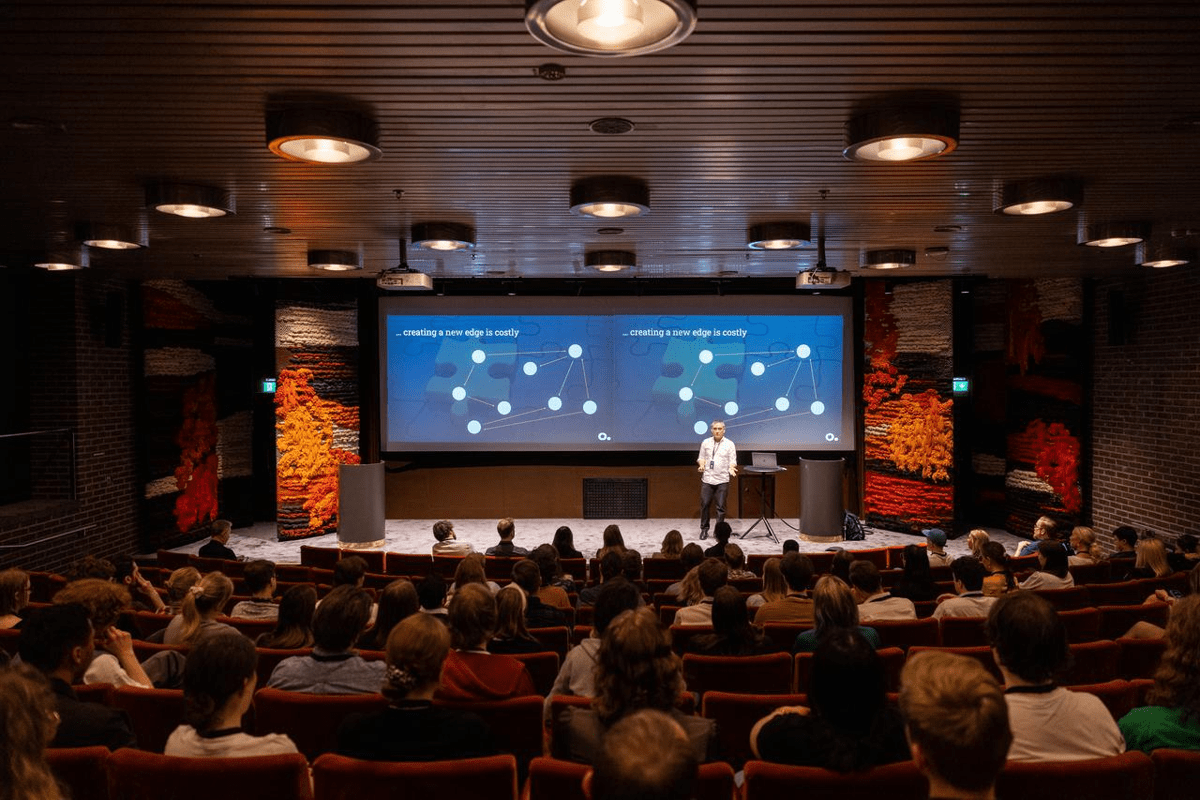 We take every opportunity to evolve
In a culture devoted to creating engaging learning experiences; each of us can gain an edge. In the company of colleagues who'll challenge us and want us to share what we've learned; everyone will get a chance to grow.

This is how Omegapoint builds a space for anyone who is excited by the things they don't yet know – the place where your curiosity and dedication can get you to where you want to be next.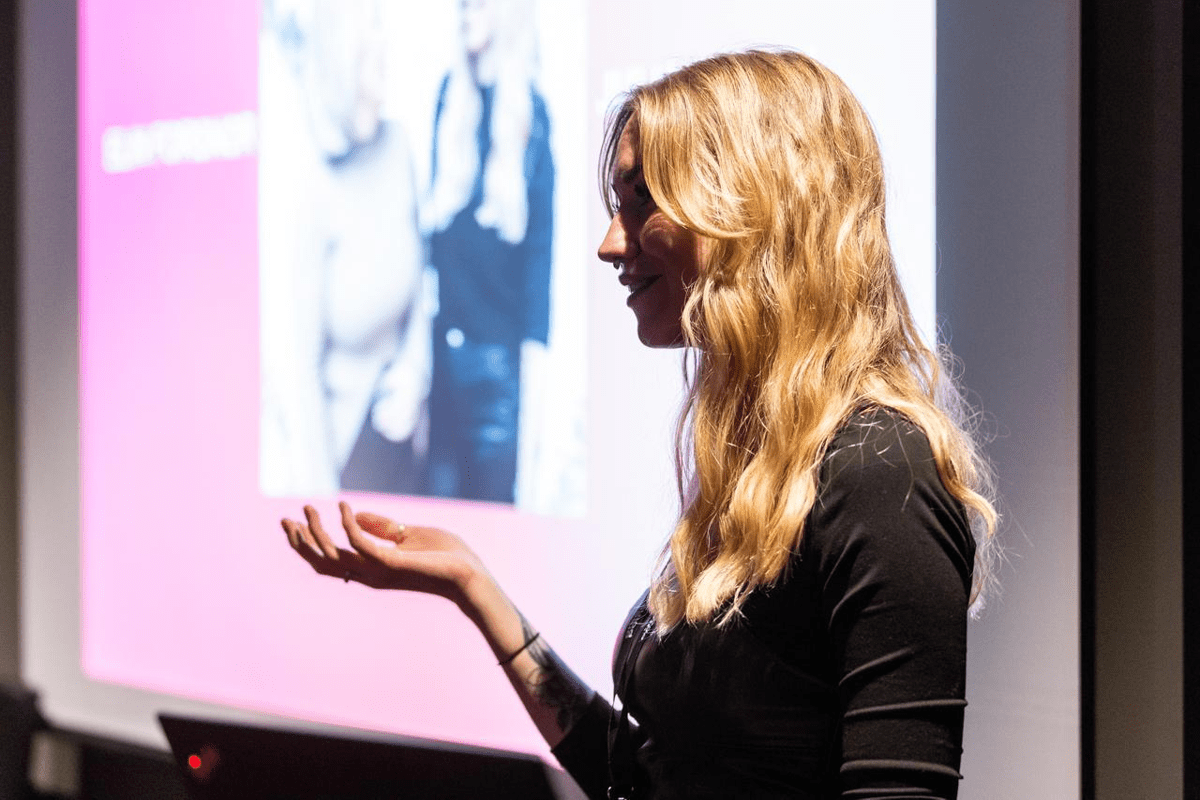 We believe kindness is cool and the key to our success
Being welcomed and valued for everything we bring allows us to speak our minds and act on our ideas. Forming strong bonds as a team means we're never without friends to turn to for celebration or for support. Sharing knowledge and helping each other makes us all stronger.

This is what makes Omegapoint feel like home, for those wanting more out of their career than an ordinary role – the place for you to contribute to a community that brings out the best in you.
We are hungry. We want to grow, and we want to become the best there is

Employee

Give a lot to gain a lot. If you are willing to pitch in, you'll get a lot back – that is an important staple of our culture

Employee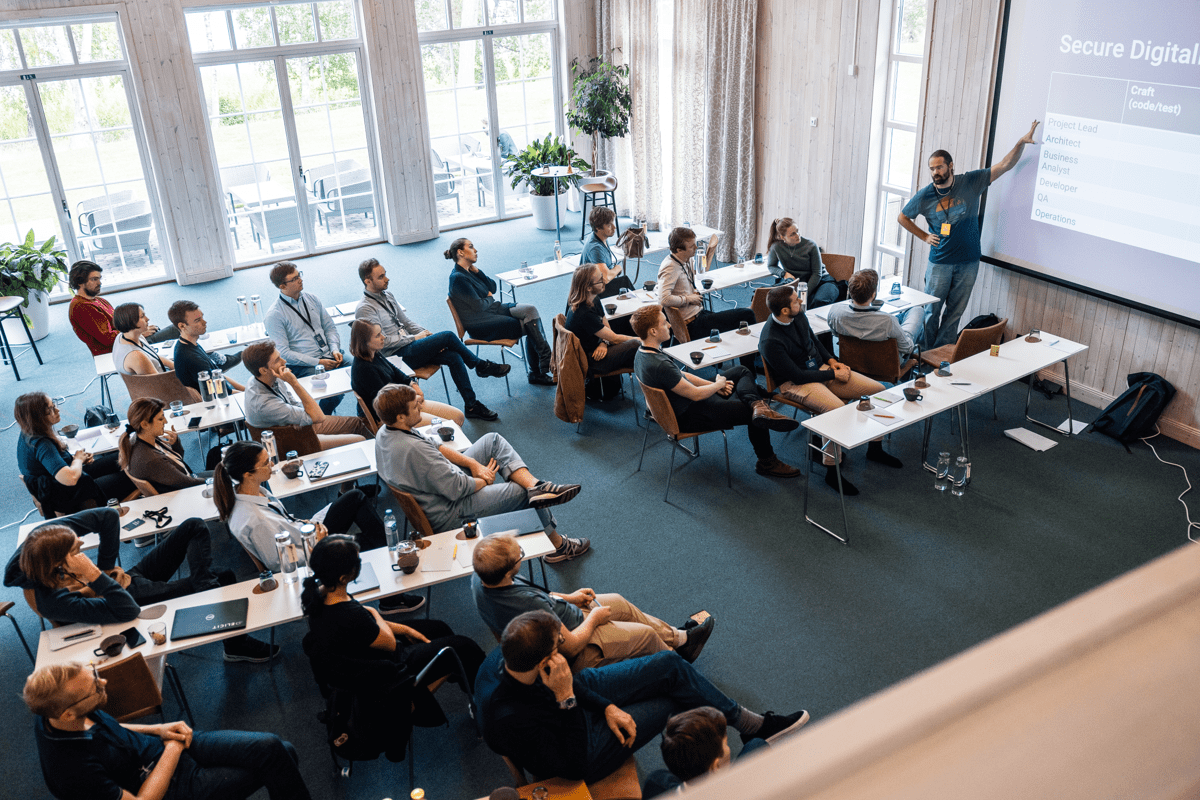 Student and curious about Omegapoint?
If you are studying and are curious about Omegapoint, please get in touch with us! We offer both master thesis and an annual student conference.
If you are a recent graduate or at the beginning of your career, our trainee program might be the thing for you. A program that prepares you for an exciting career as a consultant at Omegapoint.

We are Omegapoint
I have been a part of Omegapoint's Trainee Program for the past year while at the same time working on an exciting customer project where we developed a cloud-native application from scratch using a microservices architecture. I enjoy solving problems with code on a daily basis and doing it with kind, fun, and competent colleagues.

Anna

Software Developer Consultant

I work as a penetration tester in the offensive security team. My main task is to hack web applications, networks and infrastructure to identify vulnerabilities through manual testing. Discovering vulnerabilities while helping other companies improve their cyber security is the best part of my role.

Philip

Penetration Tester Consultant
About Omegapoint
Omegapoint are leaders within cyber secure digitalization in Northern Europe. Omegapoint is rapidly growing and has more than 900 consultants in Stockholm, Oslo, Drammen, Copenhagen, Gothenburg, Malmö, Örebro, Västerås, Enköping, Uppsala and Umeå. The company was founded in 2001 and is partly employee owned.