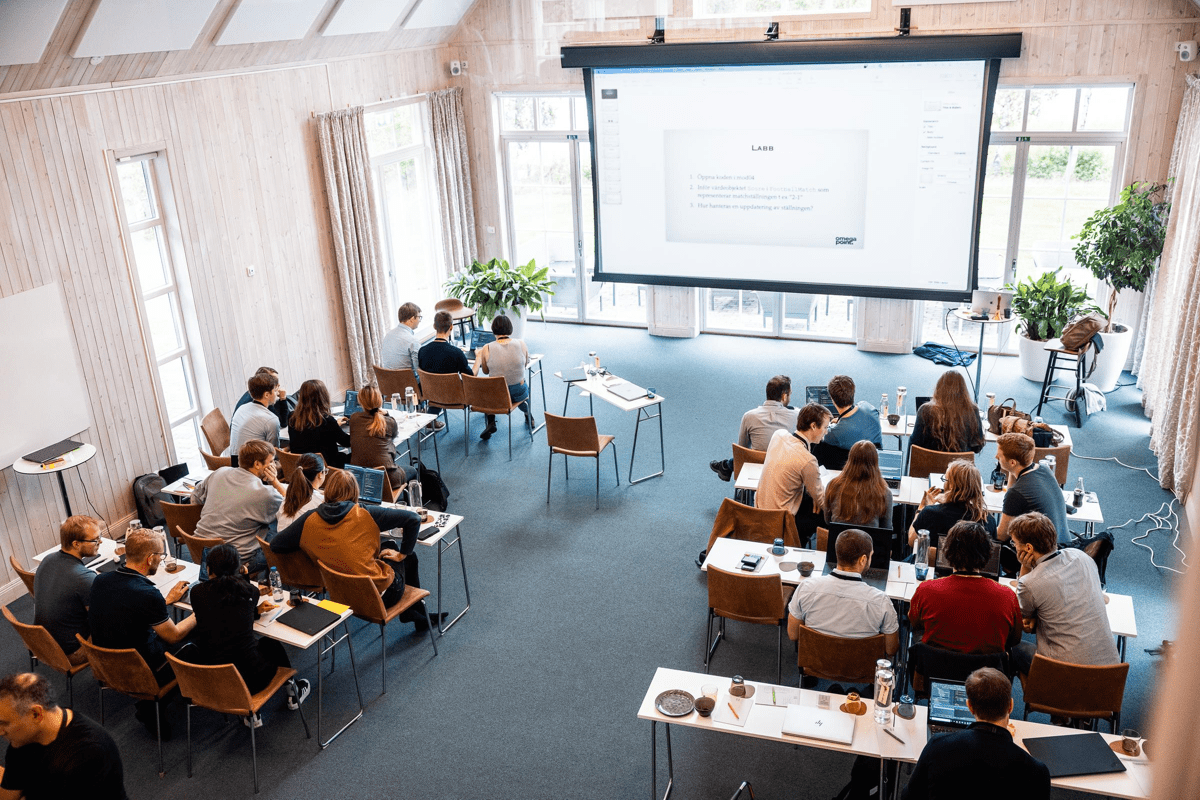 Unlock your potential with us
We are committed to giving you an unforgettable start to your career.
Academy Professional Program will provide you with hands on experience when working on real client projects, combined with training covering a wide range of areas including the consultant role, agile methods, secure application development, test-driven development, and much more.
Our intake begins in both spring and autumn and offers what we refer as The Academy Week, some days at a shared training center, where we explore various technical subjects and get to know each other.
Join us at our Student Conference 2024
Since 2015, we have been hosting an annual full-day event dedicated to students, offering a unique opportunity to delve into the latest trends in digitalization and cybersecurity. On stage, we feature our professionals, some of Sweden's leading experts in their fields. The day concludes with a mingle at our office and all is on us!
If you are passionate about system development and security, the Student Conference is an event you won't want to miss.
The Student Conference next year will take place on April 12th.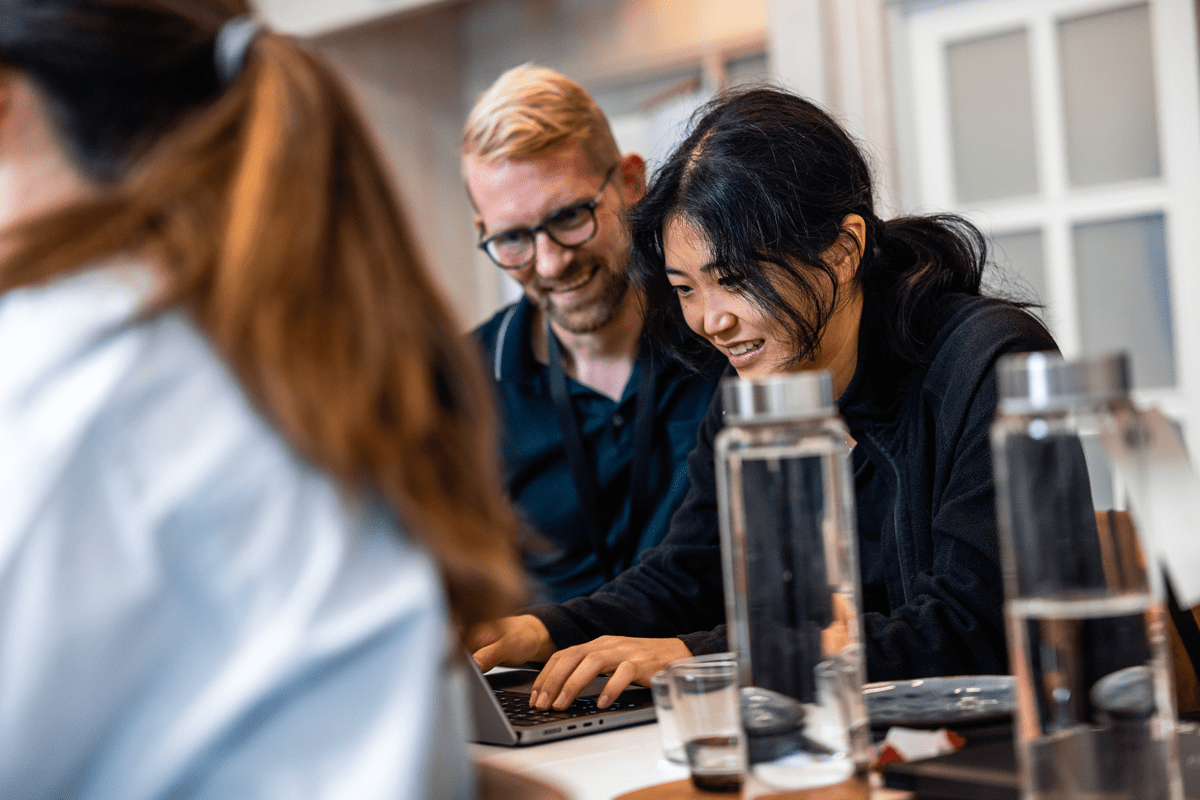 Let's talk master thesis!
Many of our consultants once started their career by undertaking their master's thesis with us. If you can't find a suitable thesis topic among our advertised options, we warmly welcome your own ideas and initiatives. Feel free to propose your own concept! Reach out to us with your proposal and a brief introduction about yourself, and let's hope we can come up with an exciting project that aligns with us both.